Worcester College
The conference will be held in the new Sultan Nazrin Shah Conference Centre at Worcester College, which is situated by the lake, overlooking the gardens and the cricket pavilion and is a light and airy space offering plenty of opportunities to network outside as well as inside the building.
Drinks and dinner will take place in College Quad and Dining Hall.
Location
Worcester College
1 Walton Street
Oxford
OX1 2HB
www.meetworcester.com
The college is centrally located within Oxford and less than 10 minutes walk from the railway station.
Worcester College Location  Map
Worcester College  Map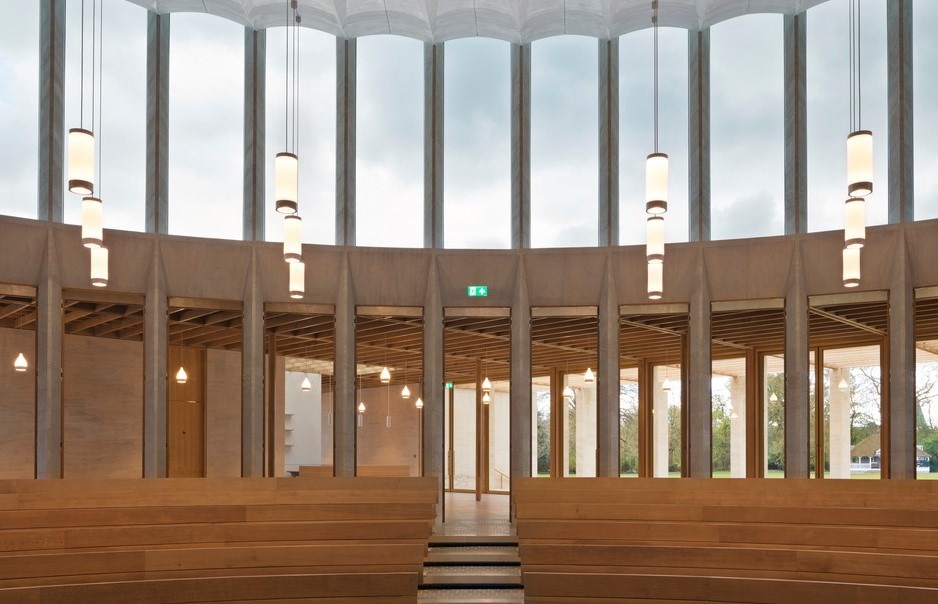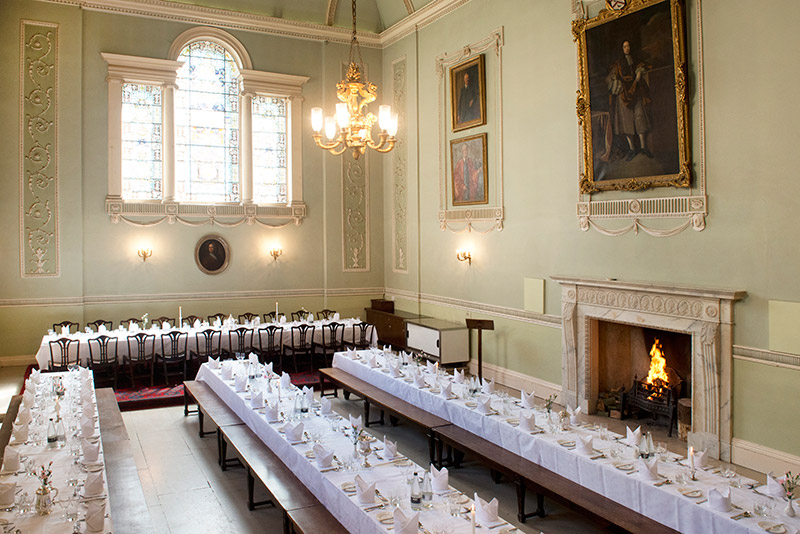 College Accommodation
Bed and Breakfast accommodation in en-suite rooms is bookable for the nights of September 12 13 14 at Worcester College, 1 Walton St, Oxford OX1 2HB, where the conference drinks and dinner will take place.
Delegates are responsible for making their own accommodation arrangements.
Booking details, with a booking code and link to the Worcester College online booking page, are provided in your delegate registration confirmation email.
Costs
Single £100.00 per night
Worcester College Cancellation Policy
More than 2 weeks prior to booking date –  full refund less 10 % admin charge
2 x weeks cancellation prior to booking – 25 % charge of total booking
1 x week cancellation prior to booking – 50% charge of total booking
No show is 100%
Delegates will need to contact speedybooker directly to cancel.  They will refund the booking and send a receipt.
Alternative Accommodation
Alternative Accommodation
If you would prefer to stay elsewhere  there are a number of hotels close to Worcester College.  Bookings for these hotels should be made directly with the hotel.
Prices are indicative.
The Buttery Hotel
11- 12 Broad Street, Oxford, OX1 3AP
Prices from £105.00
Old Parsonage Hotel
1-3 Banbury Road, Oxford, OX2 6NN
Prices from £254.00
The Royal Oxford Hotel
Park End Street, Oxford, OX1 1HR
Prices from £149.00
The Bocardo Hotel
24- 26 George Street, Oxford, OX1 2AE
Prices from £121.00
Cotswold Lodge Hotel
66a Banbury Road, Oxford OX2 6JP
Prices from £136.00
Rooms in Oxford Colleges
some college accommodation is the opposite end of Oxford City, please check the map on the University Rooms website that you are booking accommodation within easy reach of the conference venue.  Worcester College postcode is OX1 2HB
Oxford Apartments
Short Stay Apartments
Oxford University Club
Airbnb
Oxford hotels are very busy during September so please book early.
Sponsors
Gold Sponsor
Silver Sponsors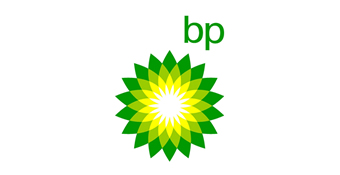 The BP Economics Team is responsible for the preparation of the BP Statistical Review and BP 2035 Energy Outlook.
Bronze Sponsors